The biennial trade show – the industry's largest outside Japan – was filled with new machines, if not new technologies.
While German companies are talking up Industry 4.0 (also known as the somewhat misnamed "smart factory"), the more significant developments seen at Productronica in November had to do with the variety and number of robots being demonstrated performing real-world tasks.
The other notable trend involved established equipment vendors filling out their line cards. Less sexy perhaps, but there are points for being immediately applicable.
The robot rage, as discussed in Caveat Lector last month, was encapsulated by the dozen or more suppliers that implemented operable versions into their machines. Among them: Hitachi, Landrex, Teradyne, Ucamco, Pola e Massa (FIGURE 1), ASYS, ES Technology and others.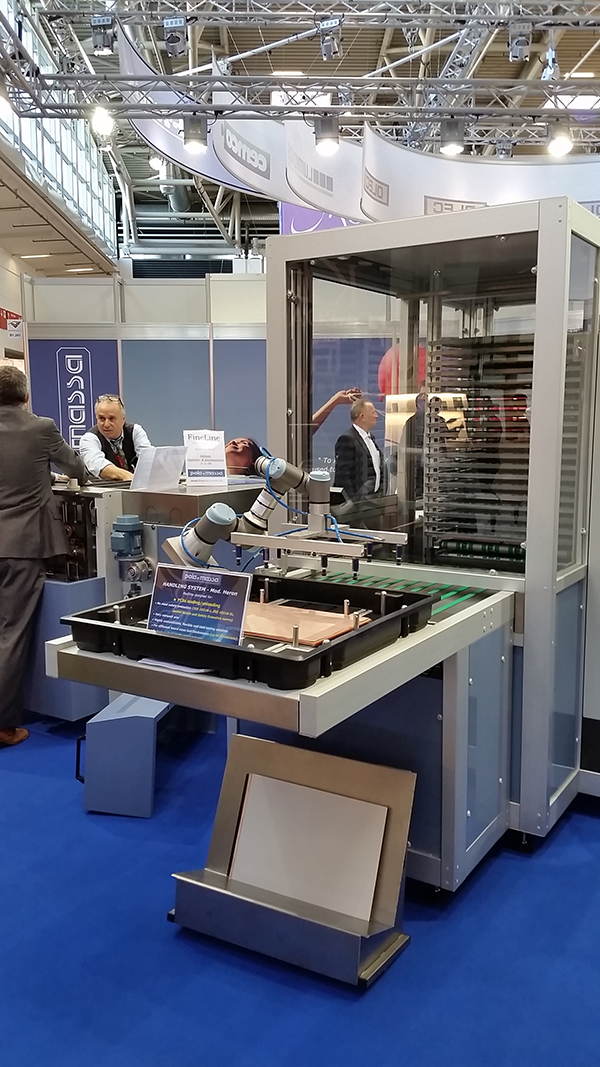 Figure 1. Pola e Massa's handler included a robotic arm for unloading PCBs.
There were quite a few new placement machines. ASM had the TX series, a high-speed dual-lane machine in a smaller footprint aimed at the handheld market (FIGURE 2). ASM also rolled out a feeder that ditches the traditional program and pick routine for a vision-based approach whereby an upward-looking camera directs the nozzle to the appropriate part lying loose on a tray. Reels are eliminated, as are tape and splicing. Programming is reduced to describing feeder and part number. It sounds a bit chaotic, but the cartridge used by the Bulk Feeder X can hold up to 1.5 million 01005 components (the current pickable range is 01005 to 0402; the company is working on metric 0201 and 0603 parts). The concept has been tried before by others; ASM is betting this time it will take hold.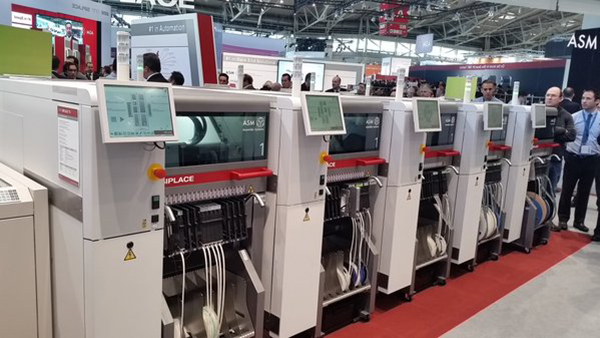 Figure 2. ASM's new TX placement series.
Panasonic showed two demo lines, the NPM DX and NPM VF. The latter is a high-speed odd-form placement machine with a clinching option that features insertion height check and PCB hole recognition. The DX is a dual-gantry, dual-lane machine with four heads (4, 8 or 16 nozzles) that is said to perform "nonstop data correction."
The Samsung Decan S2 double-headed chipshooter is rated at 92,000 cph and handles boards up to 510 x 460mm, with an optional 1,200 x 460mm upgrade. Component range is 03015 to 12mm.
Fuji's NXT III multifunctional placer has a faster x-y robot and tape feeders, as well as a new H24 head for 35,000 cph placement speeds.
Those hoping Dima SMT might breach the Asian or American shores now that it is under new ownership should not hold their breath: Nordson representatives said the lines would continue to be sold in Europe only.
On the printer side, the clear trend was toward high-volume applications such as handhelds and automotive. Speedline showed the MPM Edison printer, which we have previously covered. Fuji had its GPX-C printer, with a print speed of 1-200 mm/sec. It reportedly can handle all types of screens or frames, most without adaptors. Both have front-side cleaning and controls, enabling back-to-back line configurations. ASM redesigned the DEK neoHorizon screen printer; it's lost its signature bubble shape in favor of cleaner, more industrial-looking lines that match the outlines of the Siplace placement machines.
There were several selective soldering machines. Vitronics Soltec had the ZEVAm selective soldering platform, which is lower priced than its other lines but can process three PCBs simultaneously thanks to three full-size preheating units. The machine has tilt soldering capability for pitches under 2mm.
The partnership of ASYS and Rehm has spawned a slick reel-to-reel printed electronics line, leveraging ASYS's handlers with EKRA printers and a Rehm infrared soldering system (FIGURE 3). Expect more of this in future years.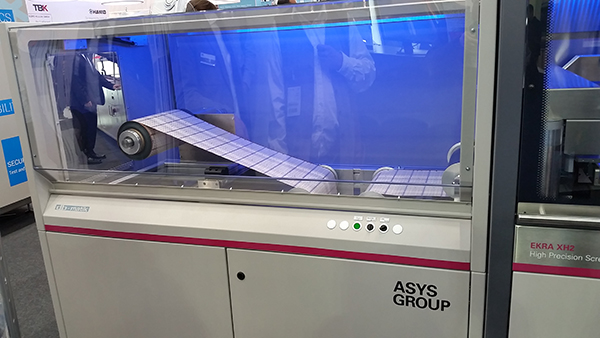 Figure 3. The ASYS-EKRA-Rehm reel-to-reel printed electronics line.
Multiple cold test environmental chambers (Rehm, SMT) and vacuum soldering lines (Asscon, Rehm, Eightech Tectron, SMT) were on display as well.
It was hard to move around all the test and inspection equipment, which took up more about 1.5 halls, or about as much as all the printing, placement and soldering equipment combined (FIGURE 4). Again, this is where one really can see companies stretching their product ranges. Viscom debuted the X7058 inline x-ray, its fifth generation AXI which targets the EMS industry, and the X7056, a "partial" AXI aimed at the automotive market.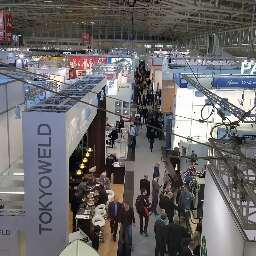 Figure 4. The test equipment hall has become a larger part of Productronica.
Saki showed its third-generation 3D AOI (called 3D ID), which among its eight cameras is a four-way side angle camera for viewing and inspection. The machine is capable of running 50% faster than the second generation model and can be programmed offline. Also new was the BF-X3, a sealed tube, 130kV x-ray which offers adjustable slicing up to 2,000 slices.
TRI rolled out a new 3D AOI (TR7700Q), SPI (TR7007QI), and upgraded its CT on the TR7600 series 3D AXI. Vi Technology has the 5K3D inline AOI, based on its 2D AOI, featuring two laser cameras and one beam. The 3D sensor is said to have 1 micron resolution.
The A Leader Pro Series AOI has a grid laser for coplanarity checking. The machine is said to be 50% faster than its predecessor. Yamaha upgraded its 3D x-ray called YSI-X with a 7µm resolution high-speed option.
Parmi demonstrated its Xceed 3D AOI, which reportedly performs simultaneous 2D and 3D inspection using a 4Mp CMOS camera accompanied by dual-laser technology.
ASM showed its first SPI, called Process Lens, which was built in-house (so much for the rumors it would buy Koh Young), as well as a new software tool called ProcessExpert that assesses the SPI data and can automatically reset several print parameters (printer height, pressure, stencil wipe, x-y offset).
We also saw some LED test machines, led by Premosys, but only two flying probe testers.
Productronica takes up several hundred thousand square feet in the vast Messe Munchen exhibition hall. Assembly and related process equipment are the centerpiece; fabrication loses ground every year as Asia completely dominates that space today. Each year, more EMS companies appear, often aggregated under "national" banners (Bulgaria, Romania, Italy, etc.). By far they are regional players at best, but it is a great opportunity to run across firms that won't be seen outside Europe.
Space does not permit discussion of every new product we saw. See our blog for more details on the show.
There was not as much talk about closed loop feedback this time, probably because it's been supplanted by Industry 4.0. Also apparent was that no company has emerged to displace the established world order. So while there are companies unknown on the world stage everywhere at the Munich show each year, it's clear the next two years will bring more of the same.
MIKE BUETOW is editor in chief of PCD&F/CIRCUITS ASSEMBLY; This email address is being protected from spambots. You need JavaScript enabled to view it..