A look back at friends and colleagues who left us in 2016.
Stuart (Stu) Baker, 85, cofounded Amistar Corp.
Andy Grove, 79, cofounder, CEO and chairman of Intel.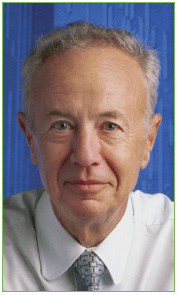 Microprocessor legend
Grove
Ken Dickie, 64, a customer support engineer at Blakell Europlacer; service engineer at Dynapert and Casio.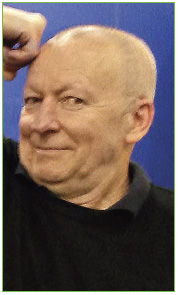 Service man
Dickie
Steve Chidester, 55, spent 30 years in top marketing and sales roles at Cadence, Zuken and StrikeWire Technologies.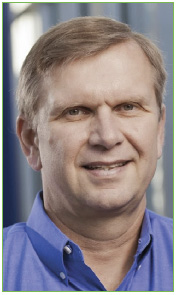 Mr. Cadence
Chidester
Jim Demmit, 69, Uyemura sales manager; ex HP plating manager.
Jim Gurley, 72, founder and president of SMT equipment distributor PFI of Florida.
Herbert Hanson, 85, retired electrical engineer for several military and civilian communications companies.
Barry Hurley, 57, PCB designer and manager; Top Gun Hall of Famer.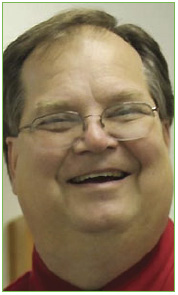 Top Gun
Hurley
Ali Javan, 89, retired MIT physics professor; while at Bell Laboratories invented world's first gas laser.
Charles Lynch, 88, advertising manager of EP&P and cofounder of Nepcon trade shows.
Edward J. McCluskey, 86, professor emeritus at Stanford, whose research helped pave the way for electronics and computing; cofounder Stanford Computer Engineering Program, Center for Reliable Computing (CRC), and first president of the IEEE Computer Society.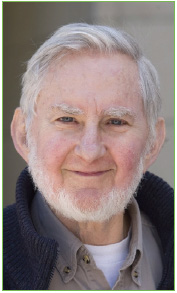 Computing genius
McCluskey
Undisclosed Foxconn worker, 31.
John McCready, 68, president of Marantz America from 1996 to 2005.
Enrique Mier y Terán, 76, a pioneer of Mexico's maquiladora industry; manager of Samsung Electronics' first electronics manufacturing factory in Mexico.
Simon Ramo, 103, chief architect of America's intercontinental ballistic missile system, codeveloper of the electron microscope, aerospace pioneer and cofounder of TRW.
Linc Samelson, 89, publishing executive and founder of SMT, Hybrid Circuit Technology and many other titles.
Rose Shure, 95, chairman of Shure Inc.
Eugene Weisberger, 89, former vice president and general manager of General Instrument's government systems division.

GI exec
Weisberger
Eli Westerlaken, 66, former CEO of Cobar.
Frank Wyle, 97, founder of Wyle Electronics distribution company.