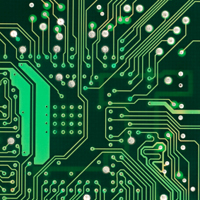 Details

Written by

Staff

Category:

Fab News
PLYMOUTH, MN – Innovex Inc., designer and manufacturer of flex circuitry, reported revenue of $18.2 million for the third quarter, including restructuring charges of $1.4 million.
In the second quarter, the company's revenue was $21.9 million. The company's net loss was $8.2 million.
Third-quarter results were impacted by weak customer demand, especially from the Hard Disk Drive sector, Innovex says. Demand was impacted by inventory adjustments by customers.
Flex suspension assembly products constituted 49% of the company's net sales; actuator flex circuit revenue was 31%; flat panel display product revenue was 14%, and integrated circuit packaging application, network system and other application revenue was 6%.
The restructuring charges are related to the company's plan to transfer all its manufacturing operations to Thailand.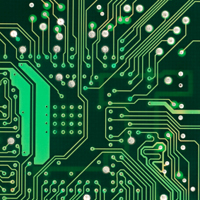 Details

Written by

Staff

Category:

Fab News
PETACH-TIKVA, ISRAEL
– Printed wiring board fabricator
Eltek Ltd.
expects lower second quarter revenues as a result of decreased sales to its largest customer, which is terminating PCB production for its principal product.
Revenues from the customer decreased to 17% of Eltek's total revenues in the first quarter, as compared with 31% and 25% in 2005 and 2006, respectively.
The impact of the program's end on total quarterly revenues is expected to be hardest felt in the second and third quarters.
Eltek has received an initial purchase order for the next generation of this product. This order is valued at $240,000 and expected to be delivered in the third quarter.