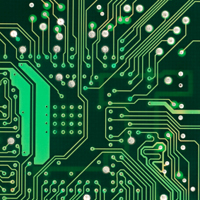 Details

Written by

Staff

Category:

Fab News
MILPITAS, CA - Flex Interconnect Technologies
(FIT) announced that its Quality Management System is certified to
AS9100 revision B
standards. The AS9100 revision B is a standard developed by International Aerospace Quality Group (IAQC).
The certification was granted after an audit by
Intertek Systems
, one of the most reputed registrars of aerospace standards. Flex Technologies reportedly passed the audit with a perfect 100% score.
"Getting AS9100 certification is a great achievement, and puts us amongst a select few PCB companies in the world with such certification," said FIT president Chetan Shah. "It demonstrates our commitment to quality and on-time delivery, and solidifies our place as a world class manufacturer for the Aerospace and Defense industries."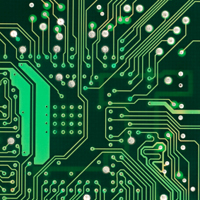 Details

Written by

Staff

Category:

Fab News
PORTLAND, OR - Electro Scientific Industries
(ESI) announced that Korea's largest multi-layer ceramic capacitor (MLCC) array producer has placed an order for six of the company's Model 3400 Multi-function Test systems. The 3400 systems will be used to expand the customer's production capacity for small MLCC arrays used in cell phones and other hand-held devices.
ESI product marketing manager Vernon Cooke, said, "This multi-system order…represents a key competitive win that strengthens ESI's position as the premier provider of MLCC test equipment worldwide."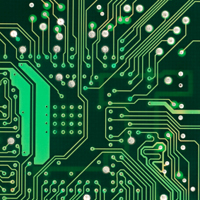 Details

Written by

Staff

Category:

Fab News
ROGERS, CT -
The
Rogers Corporation
will feature several of its products from its advanced circuit materials line at the 2008 IPC Printed Circuits Expo, APEX and the Designers Summit in Las Vegas at booth 1028, from April 1 to 3.
Rogers will showcase its
RT/duroid 6202PR
as well as its
RO4000
series of high-frequency circuit materials and
R/flex 8080
liquid photoimageable covercoats. These products are used in a variety of high frequency applications, including advanced packaging, wireless and high speed digital markets.