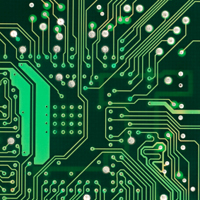 Details

Written by

Staff

Category:

Fab News
BANGALORE – Cookson Electronics
will open a state-of-the-art research center here later this month. The 32,000 sq. ft. facility will aid semiconductor and alternative energy research, and help boost Asian sales, which currently make up 60% of the company's assembly materials business.
The center, which opens Oct. 23, will focus on semiconductor manufacturing and packaging materials, and renewable energy, including solar technologies, said Dr. Bawa Singh, vice president of technology and chief technology officer. "We are building a strong foundation in nano-technology-based materials that will allow our customers to achieve paradigm shifts in their product performance."
The company's original center is on the
Indian Institute of Science
campus in Bangalore. The company has outgrown that site.
"Several years ago our company made a strategic decision to establish an R&D center in Bangalore and develop a close relationship with the Indian Institute of Science," said president and chief executive Steve Corbett in a statement. The new center is "extremely important to our continued growth in Asia."
Currently, 60% of Cookson's assembly materials business is derived from the Asia Pacific.
"It is critical in our business that our research and development be close to our customers so we can respond quickly to new product development opportunities," Corbett said.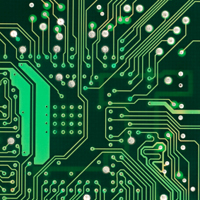 Details

Written by

Staff

Category:

Fab News
WEST HAVEN, CT
–
Enthone Inc.
has signed an exclusive license agreement covering
Tecsen SA's
EnTRACE catalytic inks. No financial terms were disclosed.
Under the terms of the agreement, Enthone will gain worldwide rights to manufacture, market and sell catalytic ink technologies.
The inks are used in inductive phone cards, RFID, flexible printed circuits, plated shielding, and decorative plating-on-plastics.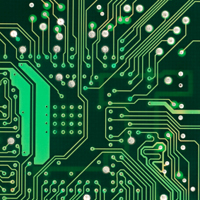 Details

Written by

Staff

Category:

Fab News
ROGERS, CT – Rogers Corp., manufacturer of high-performance specialty materials, today upped its third-quarter guidance 13 to 15%. The company now projects net sales of between $109 million and $110 million, compared to the Aug. 6 guidance of $94 million to $97 million.

Read more ...