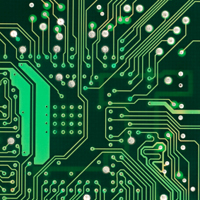 DUREN, GERMANY – CCI Eurolam has renewed and extended its agreement to distribute Isola products in the European market for the next five years.
CCI Eurolam is in Paris and Lyon, France; Dreieich and Duren, Germany; C&B in Leyland, UK, and Milan.
The company offers products and services for the PCB industry and reportedly will realize a total turnover of 40 million Euros in 2007.
Isola manufactures base materials, and is headquartered in Chandler, AZ. The company supplies the European market from German and Italy.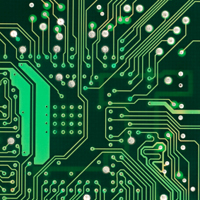 DENVER – Coretec Inc. has announced the continued deployment of XACT PCB's Gemini-X PCB registration system at the company's Denver facility.
Gareth Parry, CTO of Coretec, said, "The Gemini-X system from XACT PCB was installed in our Toronto operation at the start of this year … Our Denver facility targets leading-edge quick turn prototype and mid-volume production, and we have recently installed the Excellon Intelli-Drill to further increase its capability. We have adopted the XACT Gemini-X software to further increase advanced registration capability across our sites."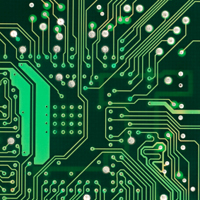 HELSINKI
–
Aspocomp Group Oyj
, struggling to cope with weakened demand for its printed circuit boards, today named Isto Hantila chief executive, effective immediately.
Read more ...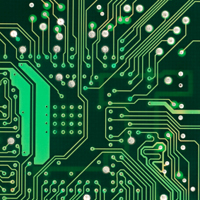 COSTA MESA, CA
-
Stablcor Incorporated
, announced a new licensing agreement with Anaheim, CA-based
DDi Corporation
. DDi's new agreement with Stablcor eliminates end-product royalties, which were charged to the fabricator before the product could be shipped to the end user. The new licensing policy is being introduced to qualified fabricators to transition STABLCOR® from a specialty material to a general build-up material for use in PCB structures.
Read more ...