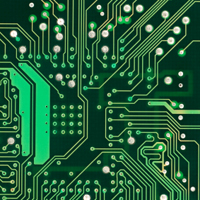 ROCHESTER, NY
–
EMA Design Automation
and
DesignAdvance
have introduced a free Return on Investment (ROI) calculator for the CircuitSpace
printed circuit board design
software. The calculator helps customers easily quantify the time and cost benefits to expect using CircuitSpace.
Customers have achieved up to 5X returns (2.5 months) on their investment within the first year of using CircuitSpace. Designers reduce board layout and placement time from weeks-to-minutes through CircuitSpace's patented AutoClustering technology, intelligent design (IP) reuse, and replication. Reductions in PCB design time have a direct impact on time-to-market for new products, which directly correlates to profitability.
"We were impressed with the productivity gains our designers could achieve with CircuitSpace," said Bob Brady, Senior Manager of Engineering Infrastructure at RadiSys Corporation, a provider of advanced solutions for the communications networking and commercial systems markets. "We purchased CircuitSpace, and have already realized substantial savings in our design time."
"Measuring return on investment can be a difficult task," said Manny Marcano, President and CEO of EMA, a full-service provider of Electronic Design Automation (EDA) solutions. "The ROI calculator allows you to enter your own data and automatically calculate the time and cost benefits of CircuitSpace."
The ROI calculator is available on the
EMA website.
Users enter their PCB design information by completing a short form and the calculator automatically generates a summary of the time and cost savings.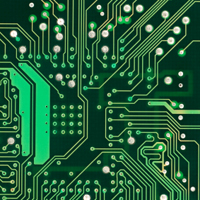 BRUSSELS
–
Valor Computerized Systems
named
FlowCAD
and
Parallel Systems
as distributors in Central and Eastern Europe, and the U.K. and Ireland, respectively.
FlowCAD, based in Germany, offers a complete design flow solution. It was founded from
Cadence's
local PCB sales and support organization, and focuses on the local needs of system designers.
Parallel Systems is an EDA distributor in the U.K. and Ireland.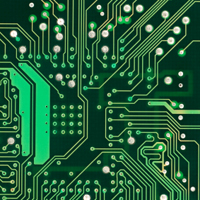 SANTA CLARA, Calif
. -
Agilent Technologies Inc.
announced it will provide Agilent EDA software, support and training, totaling $13 million, to a new hub of the Georgia Electronic Design Center (GEDC) in Atlanta.
Read more ...