A look back at friends and colleagues who left us in 2021.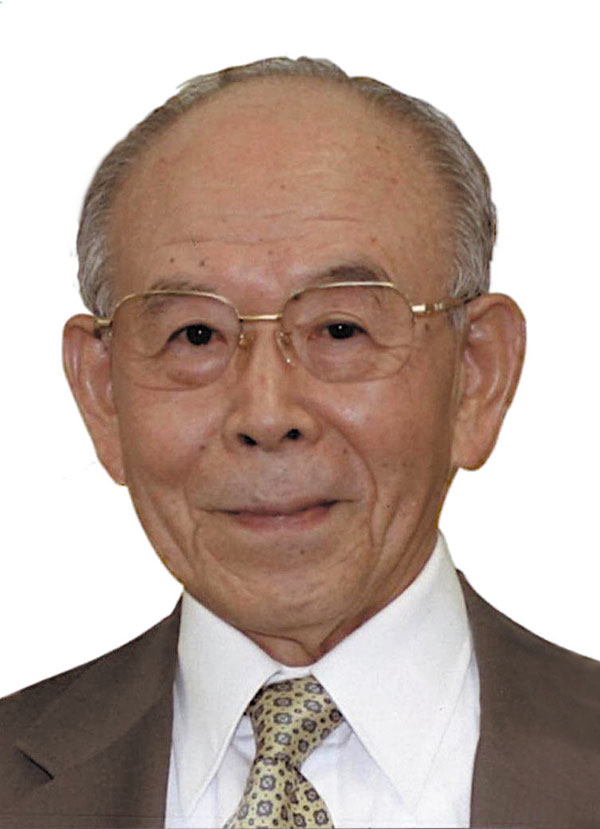 Isamu Akasaki, 92, Japanese physicist invented the first efficient blue LED and shared the 2014 Nobel Prize in physics.
Robert "Bobby" Baker, 60, Sanmina/SCI senior buyer.
To continue reading, please log in or register using the link in the upper right corner of the page.