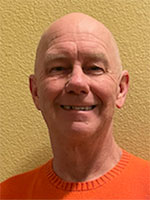 You need a buffer zone.
The truth shall set you free. The truth table of a logic device determines the outcome of a logical operation. A handful of operations are described as gates. The gates are named for the function that applies. To start, two main ones are the AND gate and OR gate. Both usually have two inputs and one output.
You may have a hallway or stairwell light in your home with a light switch at either end. When both switches are in the down position, the light is on. When both are up, the light is also on. If one is up and the other down, the light is off. The truth table for those two switches is shown in TABLE 1.
To continue reading, please log in or register using the link in the upper right corner of the page.