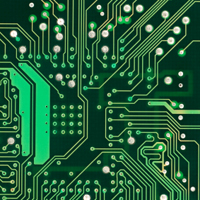 Des Plaines, IL
-
PCB Libraries, Inc.
announced that
CADParts & Consulting, LLC
has signed an agreement to market the complete PCB Libraries' product line including the IPC-7351A LP Product Suite,
CAD
Tool Specific Libraries, and Training CD's. The IPC-7351 LP Suite is a series of powerful tools that use IPC and industry-approved mathematical algorithms and component orientations to calculate land pattern dimension data from any manufacturer's component dimensional data. CADParts & Consulting will promote the IPC-7351 LP Suite via its extensive network of customers, alliance partners and industry contacts.
Bryan Truax, Vice President of Operations for CADParts & Consulting, LLC, said, "We are extremely excited to be able to offer such a powerful suite of tools to the PCB Design industry. PCB Libraries has developed what we feel is one of the most important innovations in the history of PCB Design and we are proud to be a part of this new chapter as the industry heads toward a one standard philosophy." Truax adds "CADParts & Consulting made the decision to become a reseller because we are also a customer of the LP Suite and were so happy with the time, accuracy, and cost saving features of the tools that we wanted to help get these tools out to the industry."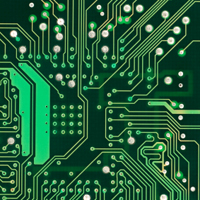 PENANG, Malaysia
- Semiconductor ATE test tool supplier
Test Tooling Solutions Group (TTSG),
has selected
Ansoft's
PCB Design Suite for design flows that link board-level structures with advanced circuit and system simulation. The addition will strengthen TTSG's intellectual property assets and minimize time-to-market for new products, the company said in a press release.
TTSG plans to use the tools to assist in modeling 3D structures such as spring contact probes and then extract frequency-based circuit models for these structures. The extracted sub-circuit models will be inserted into full-channel models, which will then be simulated in the Ansoft circuit simulation environment. Optimetrics will be used to test design changes, visualize trade-offs and identify the optimal design solution prior to fabrication.