AVIA 355-55 ultraviolet laser features a very high (150kHz) pulse repetition rate, resulting in an average power of 55W at 355nm.
Cut thicker (>200µm) flex and multilayer materials. For cutting flex substrates and thin printed circuit boards (PCBs) where higher lateral resolution (i.e., precision x-y features) are critical.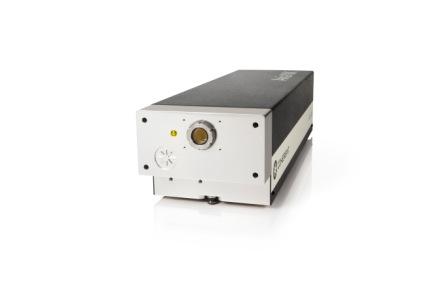 AVIA 532-80 produces high (1mJ) pulse energy, which, together with a maximum pulse repetition rate of 80kHz, translates into an average power of 80W. For scribing films, drilling holes and slots, and cutting flex substrates that efficiently absorb green wavelengths, including certain PCB substrates, semiconductors, and PV components. Are compact, rugged, vanadate lasers. Pretested with HALT/HASS stress testing.
coherent.com
Register now for PCB West the Silicon Valley's largest PCB industry trade show: pcbwest.com!