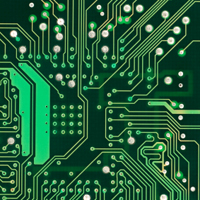 Details

Written by

Staff

Category:

Design News
PITTSBURGH — ZTE Corp.,
China's largest publicy held telecommunications equipment OEM, has signed a deal to use
Ansoft Corp.'s
signal and power integrity analysis software for printed circuit boards.
The new design methodology permits ZTE to eliminate expensive build-test-repeat iterations in its design cycle, the company said in a statement.
"Our engineers are very experienced in PCB design and needed to expand capabilities for EMI/EMC. Previously, we were using expensive and time-consuming prototyping and testing to make sure the design performance met requirements," said Zhu Shunlin, chief engineer of the EDA group at ZTE. "Ansoft's design methodology and technical support team helped us solve this issue, improve product performance, reduce cost and speed our time to market."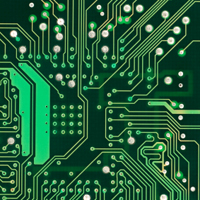 Details

Written by

Staff

Category:

Design News
DIJON, FRANCE -- Park Electrochemical Corp.'s electronic materials operation here is performing "very badly," company officials said last week.


In a conference call with analysts, chief executive Brian Shore cited the migration of electronics manufacturing to Asia as the cause, adding the company is considering all alternatives regarding the operation.