Details

Written by

Martin Wickham

Category:

Defect of the Month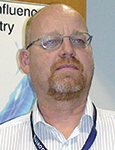 Corrective measures include adjusting the solder paste chemistry and reflow profile.
Voids in solder joints are not uncommon after reflow soldering and can be easily detected using x-ray. Champagne voiding is related to hundreds of very small voids seen at the solder joint-to-surface pad interface (FIGURE 1). When they occur in reflow voiding, the cause may be related to the solder paste and profile. The voids will be seen in the bulk of the solder joint or near the top of the joint at the component pad interface.
Read more: Champagne Voiding Causes and Tests
Details

Written by

Dr. Chris Hunt

Category:

Defect of the Month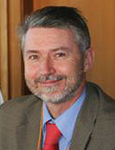 Is a change to the acceptability standard needed?
Read more: Solder Fillet Lifting or Pad Lift