Details

Written by

Joseph Fama

Category:

Focus on Business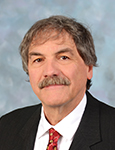 How the NPI sector can position itself to beat Tier 1 EMSs at their own game.
Read more: EMS Collaboration: The Giant Killer
Details

Written by

Gene Weiner

Category:

Focus on Business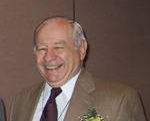 Auditors can help improve processes, but certifying quality is another story.
Writing in the August issue of PCD&F, Peter Bigelow says quality programs should ensure quality, not hamstring ingenuity. "Micromanaging a supplier by approving or certifying processes the customer is not familiar with will ultimately hamstring their supply base and add unnecessary cost and time, thus defeating the purpose of the approval or certification," he concludes.
I believe outside auditors or consultants can help improve yields, lower costs, shorten cycle times, and so on.
Read more: The Limits of Certification