Page 8 of 8

2006

DownStream Technologies releases BluPrint, PCB industry's first automated documentation tool.

Caneberra Technologies launches Numerical Innovations.

Zuken acquires CIM-Team, a German CAE developer.

2007

Design Solutions Inc. (DSI) acquires EMS firm Paradigm Manufacturing Partners.

The University of Applied Sciences Potsdam creates the Fritzing open-source PCB design software initiative.

2008

Ansys acquires Ansoft.

Mania and Barco bought by ESO Capital Group and renamed Ucamco.

Mentor Graphics acquires Flomerics Group for about $60 million.

Valor discontinues ODB++(X).
ProSTEP MCAD-ECAD interface introduced; Mentor Graphics and PTC become first to implement it.
STEP AP210 revises data transfer format.

2009

Valor obtains assets of PCB Matrix Corp.

After being fined for stealing a former customer's trade secrets, Design Solutions changes name to Solutions Group Inc.

Premier Farnell acquires CadSoft Computer.
EMA Design Automation acquires Design Advance.

2010

PCB/MCM software sales $519.8 million; overall EDA software sales $5.30 billion.
Zak Homuth, Michael Woodworth and Stephen Hamer found Upverter, a developer of cloud-based PCB CAD and schematic editing software.

Mentor Graphics acquires Valor.

2011

UP Media Group celebrates the 20th anniversary of the PCB West trade show.
PCB/MCM software sales $565.3 million; overall EDA software sales $6.124 billion.

Carl Icahn becomes Mentor's leading shareholder; insists on changes including possible sale/breakup of company.
UP Media Group acquires Bogatin Enterprises; launches Printed Circuit University, first Web-based PCB design curriculum.
IPC-2581 Consortium formed.

2012

Gene Marsh, PADS founder, dies.
Natasha Baker (ex Analog Devices and National Instruments) founds SnapEDA.
UP Media Group establishes the Dieter Bergman Hall of Fame for PCB Design and Paul Eisler Hall of Fame for PCB Fabrication.
Cadence acquires Sigrity, a developer of power and IC PCB software.
ProSTEP iViP Association develops IDX, a data exchange format for ECAD/MCAD design collaboration.
Tom Hausherr and Nick Ban re-form PCB Libraries.
Altium fires founder Nick Martin, names Kayvan Oboudiyat CEO.
Alan C. Finch, the father of the shape-based autorouter, passes away.
2013
DownStream Technologies debuts SoloPCB CAD tool.
Alan Finch, Dr. Howard Johnson, Richard Nedbal and Charles Pfeil inducted to the Dieter W. Bergman PCB Design Hall of Fame.
DownStream Technologies launches FabStream PCB Design tool.
IPC updates IPC-2221, the standard for printed circuit board design.
PCBWeb, a browser-based ECAD company, is launched.
Mentor Graphics acquires SofTech's CADRA line of mechanical design software.
Zuken announces plans for a major R&D site in Milpitas, CA.
Ousted Altium founder Nick Martin ceases to be a significant shareholder in the company.
Freedom CAD acquires AcAe.
2014
IPC releases IPC-2581B electronics data transfer standard.
Altium names Aram Mirkazemi chief executive.
CircuitCAM is taken over by Tianjin Decoter Co.; the development organization remains with LKSoftWare.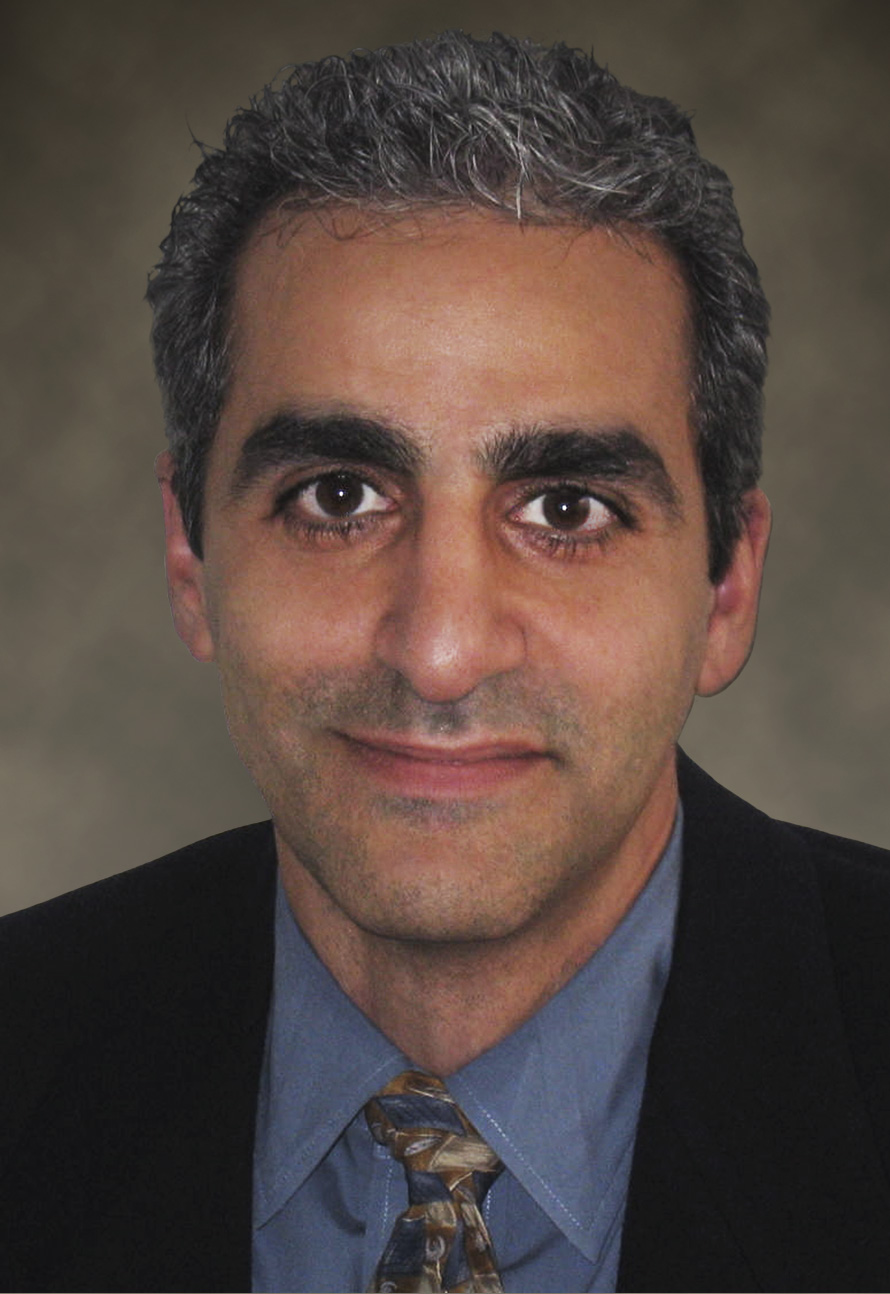 Autodesk acquires Circuits.io.
Altium relocates PCB design R&D and top management to the US.
Mentor Graphics names A.J. Incorvaia (right, top) vice president and general manager of its Board Systems Division.
2015
IPC inducts Gary Ferrari (right, bottom) into Hall of Fame.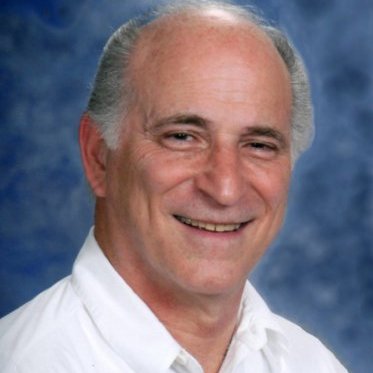 Henry Potts, vice president of Mentor's PCB Design Group, joins Altium as senior vice president.
NI acquires Beecube, developer of FPGA prototyping products.
Altium acquires Octopart and Ciiva.
2016
Fujitsu and its partners build a 20-layer PCB using only IPC-2581B data.
CST buys IdemWorks and Aurorasat.
EDA Consortium rebrands itself the Electronic System Design (ESD) Alliance.
Autodesk purchases Eagle from Premier Farnell.
EMA acquires Accelerated Designs.
Ansys names Ajei Gopal CEO, replacing Jim Cashman.
NI promotes Alex Davern to CEO, superseding cofounder James Truchard.
Dassault Systems acquires CST - Computer Simulation Technology.
Altium buys Perception Software.
Altium acquires Transfer BV.
Siemens announces agreement to acquire Mentor Graphics.
2017
Siemens completes Mentor Graphics acquisition.
Dick Finigan, the former chairman and CEO of Pads Software, passed away.
Robert (Bob) Gardner, former director of the EDA Consortium (EDAC) trade group and director at Verific Design Automation, passed away.
Ansys acquires Computational Engineering International (CEI)
Dassault Systèmes has signed an agreement to acquire the Elecworks electrical and automation design software product line from Trace Software.
Altair acquires of EDA software developer Polliwog Co.