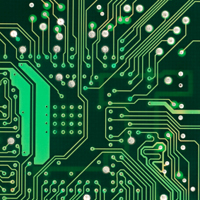 SAN JOSE, CA – At the First Occam Process Developers Meeting on Oct. 17, the first three agreements for the development of the Occam process were established.


Companies committing to develop processes and work with interested OEMs to produce Occam products include microelectronics assembly company Promex Industries, PCB fabricator Micropress, and Hunter Technology Group.
Dick Otte, president of Promex stated, "We are just completing our first set of Occam process manufacturing runs … we're excited about joining our Occam Process partners … and utilizing Occam to broaden our microelectronic assembly services."
"We want to be the Occam Process leader in South America," said, Gilmar Aparecido de Souza, president of Micropress, located in Sao Paulo, Brazil. "With over 2,000 customers in Brazil and throughout South America, we want to drive the Occam Process into our market … we will have our first Occam Process 'fabsemblies' completed within a few months."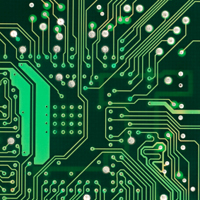 HELSINKI – Pertti Vuorinen, currently CFO Asia-Pacific, has been called as new CFO for the Aspocomp Group Oyj, effective today. Vuorinen held the position from 1999 to 2006.
Aspocomp Group's current CFO, Tapio Engström, will move to a new role outside the Group.
The Aspocomp Group develops interconnection solutions and supplies PCBs for mobile data terminal equipments, data communications networks and the automotive industry.