BONHAM, TX -- Barry Hurley, for years a fixture at the PCB West conferences and one of the original Top Gun Award Winners, passed away Nov. 12. He was 57.
Hurley started his first design service bureau with Randy Jackson, PCB Design Consultants, in 1990. DDI purchased PCB Design Consultants in 1999, at which point Hurley managed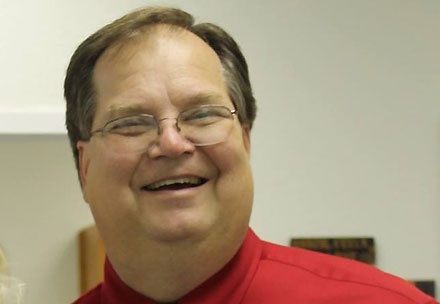 operations of DDI's Dallas technology group for two years. He was director of technology at Xetel, a Texas-based EMS for a year, followed by three years as vice president of operations at Design Solutions Inc.
He spent most of the rest of his career managing sales and business development at a series of fabricators including Eagle Circuits and QFab.
In 1998 he was inducted as a charter member of Printed Circuit Design Magazine's Top Gun Hall of Fame as a leading PCB design professional. He presented technical sessions on emerging PCB strategies, including microvia and other HDI technologies, at PCB East, PCB West and several regional PCB design conferences.
A celebration service will be held Nov. 19 at 2 pm at the Trinity Baptist Church in Bonham. Family visitation will precede the service on Nov. 18 from 6 - 8 pm, in the Fellowship Hall at Trinity Baptist.