A look back at friends and colleagues who left us in 2014.
Roger Benson, 58, package design engineer with Hittite Microwave, Digital and Raytheon, and vice president of IMAPS Foundation of New England.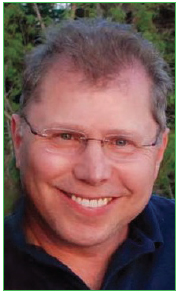 Components expert Benson
Dieter Bergman, 82, IPC technical director and former circuit board designer at Philco.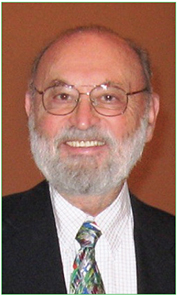 IPC icon Bergman
Peter Biocca, applications engineer for Kester, Henkel and Multicore.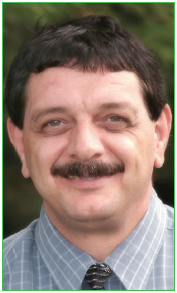 Soldering guru Biocca
Andrew Kay, 95, designer of an early portable computer, the Kaypro II.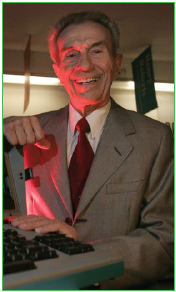 PC pioneer Kay
Carl Korn, 92, Cobra Electronics founder and chairman.

Frank Kurisu, 64, founder of SolderMask Inc.
Elizabeth C. Masten, 99, retired electronics assembler with Digitech.
Jack McCullen, 75, Intel packaging engineer and industry standards group chairman.
Mike Silverman, 50, reliability engineer and frequent industry speaker who founded Ops A La Carte, a reliability consulting services firm.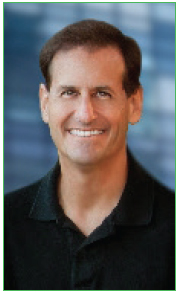 Mr. Reliable Silverman
Dave Steinberg, instructor for Hobbs Engineering and author of Vibration Analysis for Electronic Equipment.
Seth Teller, 50, professor of computer science and engineering at MIT and developer of autonomous car.
David R. Trester, 41, Benchmark Electronics.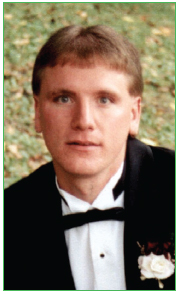 BENCHMARKER Trester
Wang Yung-Tsai, 92, cofounder of Formosa Plastics, parent company of Nan Ya.
Jack Wayman, 92, founder of Consumer Electronics Show.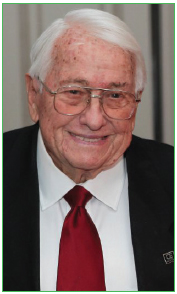 Show man Wayman
Glenn Wells, veteran printed circuit board designer and instructor.
Gene Wolfe, 82, Texas Instruments packaging engineer and former SMTA board chairman.
Xu Lizhi, 24, Foxconn worker.