Mulino, OR April 20, 2021 – Sunstone Circuits is pleased to announce the addition of Kevin Beattie to our Sunstone Management team. In his role of Quality Assurance Manager, Beattie's 25+ year background in Printed Circuit Board manufacturing will be a tremendous asset to the Sunstone team. In addition, he brings valuable experience from his previous roles in the following areas: process engineering, new process introductions, support of nearly every manufacturing process, and extensive knowledge of Continuous Improvement, ISO, IPC and various other industry requirements. Working with production teams and leading the charge in the name of improvement is what he does well.
Beattie is excited to be joining the Sunstone team and relishes the challenge of this new opportunity. "I am truly excited to be joining Team Sunstone and sharing my passion for this industry. Having worked in PCB manufacturing for more than half of my life, I am extremely eager to join the Sunstone team in drawing on my knowledge and making a difference for a world class organization. I am ecstatic about the opportunity to lead the quality efforts for a company which is so dedicated to quality and to customers."

Matt Stevenson, Vice President of Sales and Marketing - "Kevin brings so much energy and experience to the table from his lifelong journey in the PCB industry. He has already experienced so much in this industry and has positioned himself in a great spot to continue to elevate Sunstone in so many ways. I am thrilled to have him as a key member of our Sunstone team and look forward to working with him on a daily basis. Sunstone prides itself on its commitment to quality internally and externally and Kevin is the right guy to lead the charge into the future."
Quality is a daily driver for Sunstone and along with on time delivery is the corner stone of not only our Quality Policy but our overall commitment to customers and design engineers. Without either of these two areas of focus being at the forefront of every employee, Sunstone would be just another PCB manufacturer and not one that is committed fully to helping innovators innovate and bring technology to market.
About Sunstone Circuits
Sunstone Circuits, a printed circuit board (PCB) manufacturer based in Oregon since 1972, has years of experience manufacturing high quality, on-time PCBs. Sunstone Circuits is committed to continuously improving the overall process for the design engineer from quote to delivery. With solutions ranging from prototypes to medium volume and production quantities, Sunstone has your entire product lifecycle covered. With live US technical support, Sunstone Circuits provides unparalleled customer service. For more information about Sunstone's innovative PCB solutions, or to learn more about our custom quote or online quote and ordering process, please visit www.Sunstone.com.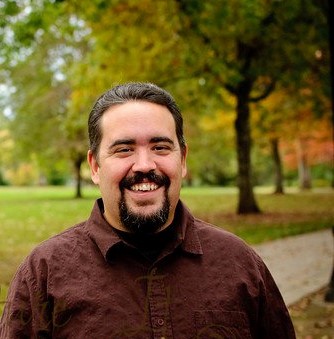 PCB EAST: The original East Coast technical conference and exhibition! Returning to the Boston suburbs in June 2021!