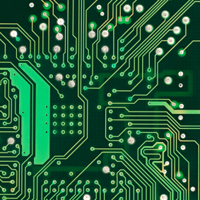 HORSHAM, PA – Aegis Software Corp.
announces the opening of a new global headquarters in Horsham, PA. The company reports that the new offices will meet growing workforce demands and provide a training environment for the company's customer base.
According to reports, the new headquarters will house an interactive training center to give customers a hands-on approach, using a conveyorized production line, test and quality cell, and a hand assembly line. Trainee stations are equipped to simulate a real production environment.
The new facility also reportedly includes a large meeting center with advanced video conferencing, and customers are provided a video system for use in their own factories as part of the company's customer service.
"In addition to supplying us with a more modern and spacious workspace, the new headquarters helps us show our customers how to leverage our solutions fully in their manufacturing environment" says Aegis CEO Jason Spera.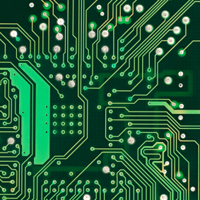 MUNICH, GERMANY and ANDOVER, MA.
- Munich's Design analysis and optimization EDA IC provider
MunEDA
and
Trilogic Inc.
announced that Trilogic will distribute and support MunEDA's WiCkeD tools to the semiconductor and circuit design market in the US Mid-Atlantic and New England states.
"MunEDA's solutions are a hot topic and very interesting for our design customers because they address one of the most demanding challenges in the industry – ensuring high circuit design yield and performance even with deep-submicron process technologies.", stated Brad Paul, CEO & President of Trilogic.
"We are glad to partner with Trilogic, one of the Top North American EDA distributors and a very strong partner solutions in their market.", stated Harald Neubauer, CEO & President of MunEDA. "The US Mid Atlantic and New England States are one of the most important areas worldwide for high-end and leading IC design with many top semiconductor companies and global players."