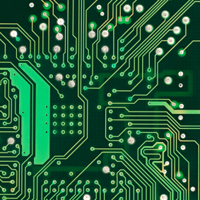 CARLSBAD, CA - Asymtek
announced that
Michel van de Vijver
has been promoted to general manager Asymtek, Europe. Van de Vijver joined the company in 2000 as European sales and marketing manager.
Van de Vijver will be responsible for European operations including applications engineering, sales, service, and support for dispensing and conformal coating products. He will also oversee the region's distributor network, and work with regional sales managers and technical support departments.
"Asymtek has been the leader in dispensing technology and innovation throughout Europe," said van de Vijver. "I look forward to working together with our customers to help them achieve their dispensing goals."
Van de Vijver brings extensive international technical sales and marketing experience to the GM position. Prior to joining Asymtek, he was the sales manager for VCST Industrial Products. Van de Vijver received his degree in engineering from TH Groep T in Leuven, Belgium.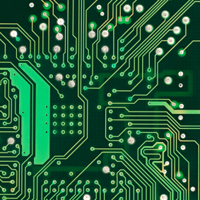 YAYNE, ISRAEL – Valor Computerized Systems
has been selected by
Thales Nederland
to provide its process engineering software for
CAD
-to-Machine transfer.
Valor's software will be used in the process automation and machine program optimization tools for mixed SMT production lines.
"Our solutions for accelerating and improving quality of electronics manufacturing are suitable for all types of companies – even those who need to meet the strictest demands like Thales Nederland," said Stephan Häfele, president of Valor Europe.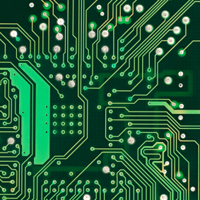 HORSHAM, PA – Aegis Software Corp.
announces the opening of a new global headquarters in Horsham, PA. The company reports that the new offices will meet growing workforce demands and provide a training environment for the company's customer base.
According to reports, the new headquarters will house an interactive training center to give customers a hands-on approach, using a conveyorized production line, test and quality cell, and a hand assembly line. Trainee stations are equipped to simulate a real production environment.
The new facility also reportedly includes a large meeting center with advanced video conferencing, and customers are provided a video system for use in their own factories as part of the company's customer service.
"In addition to supplying us with a more modern and spacious workspace, the new headquarters helps us show our customers how to leverage our solutions fully in their manufacturing environment" says Aegis CEO Jason Spera.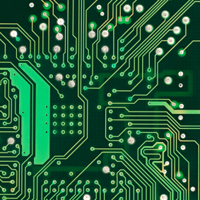 Read more ...
MUNICH, GERMANY and ANDOVER, MA.
- Munich's Design analysis and optimization EDA IC provider
MunEDA
and
Trilogic Inc.
announced that Trilogic will distribute and support MunEDA's WiCkeD tools to the semiconductor and circuit design market in the US Mid-Atlantic and New England states.
"MunEDA's solutions are a hot topic and very interesting for our design customers because they address one of the most demanding challenges in the industry – ensuring high circuit design yield and performance even with deep-submicron process technologies.", stated Brad Paul, CEO & President of Trilogic.
"We are glad to partner with Trilogic, one of the Top North American EDA distributors and a very strong partner solutions in their market.", stated Harald Neubauer, CEO & President of MunEDA. "The US Mid Atlantic and New England States are one of the most important areas worldwide for high-end and leading IC design with many top semiconductor companies and global players."