PCBflow cloud-based software bridges the gap between electronics design and manufacturing ecosystems.
Extends Xcelerator portfolio with secure environment for printed circuit board design teams to interact with manufacturers. Can perform design-for-manufacturing analyses in the context of each manufacturers' process capabilities. Powered by Valor NPI software engine. Performs more than 1,000 DfM checks. Enables PCB design teams to identify manufacturability violations. Violations are sorted and prioritized according to level of severity, guiding users through images and locations on design for easy ID and immediate correction. Incorporates security standards, reducing risk and protecting IP. Works with Mendix low-code application development platform. Provides ability to build multi-experience apps and share data from any location, on any device, on any cloud or platform. Provides designers with images, tool-tips, measurements and precise locations of solderability issues and other PCB design violations. Reports are available online and in downloadable PDF format. Supports ODB++ language design file format and IPC 2581. Support for additional formats is planned in 2021.
Siemens
PCBflow.com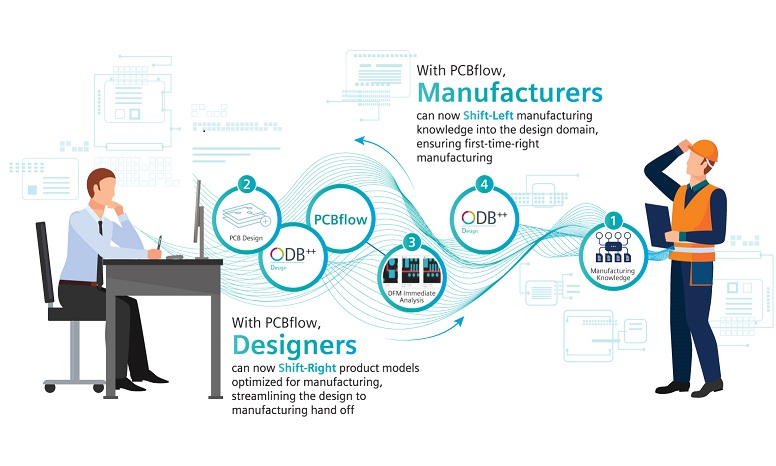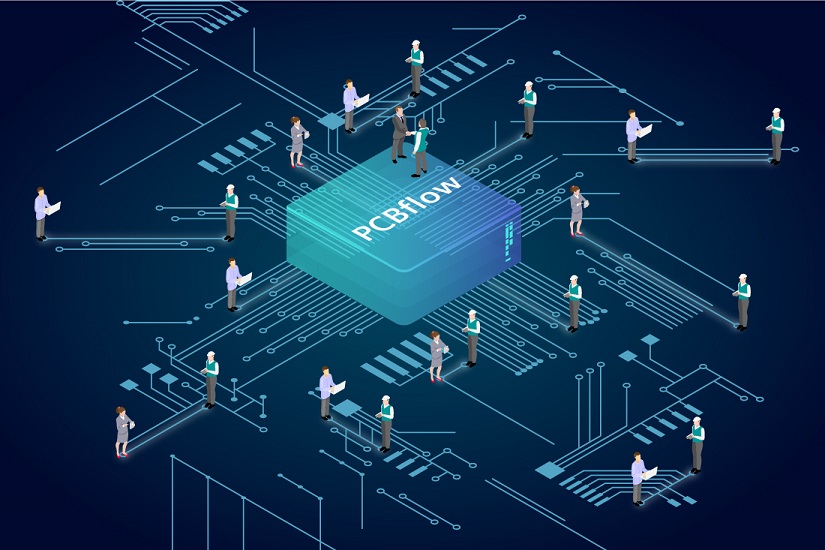 PCB EAST: The original East Coast technical conference and exhibition! Returning to the Boston suburbs in June 2021!