WILSONVILLE, OR -- Mentor Graphics Japan today named Yukio Tsuchida president and managing director, responsible for leading local sales and technical organizations and developing and executing the company's business strategy in Japan.
During 32 years in the IT industry, Tsuchida has held numerous executive leadership roles in sales, marketing, product management and country general management. He was most recently the director of Asia Pacific Industry Sales with Autodesk, where he ran the sales and technical support organizations for AEC industry accounts in the Asia Pacific region. Prior to Autodesk, he was the president and managing director of Xyratex Japan, the Japanese branch of a UK-based data storage solutions company.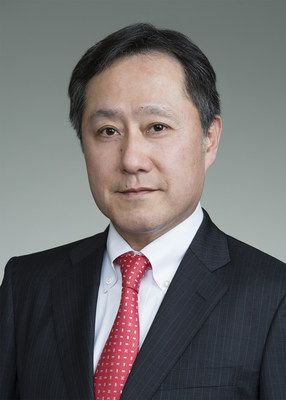 Tsuchida spent 22 years at IBM in a succession of increasingly responsible and senior sales leadership roles. These included managing large Japanese automotive and telecommunications accounts at IBM Japan and IBM Corporation in the U.S., and product sales and marketing organizations for enterprise servers and data storage in the Systems and Technology Group at IBM. He has a bachelor's in material engineering from Yokohama National University.
"Tsuchida-san has experience in country management, global large enterprise account development and sales execution, plus in-depth knowledge of the automotive market gained over 15 years of experience in that industry," said Walden C. Rhines, chairman and CEO of Mentor. "We look forward to his leadership of Mentor's Japan organization."