A new platform for streamlining procurement takes shape.
Supply chain has been the story of the past year, and a new face to the industry proposes to help resolve that by connecting electronics engineers with printed circuit board assemblers.
Vincent Bedát is a mechanical engineer and recent MBA graduate of the MIT Sloan School of Management. He is also founder of a San Francisco-based startup called Volthub. I came across Volthub as part of an announcement of the finalists for the MIT $100K Entrepreneurship Competition. That program has various aspects to it, but in short it's a way to match early-stage teams with industry experts and entrepreneurs, and perhaps gain some seed money along the way. Some of the companies that have been part of the competition over the years include HubSpot and Akamai Technologies.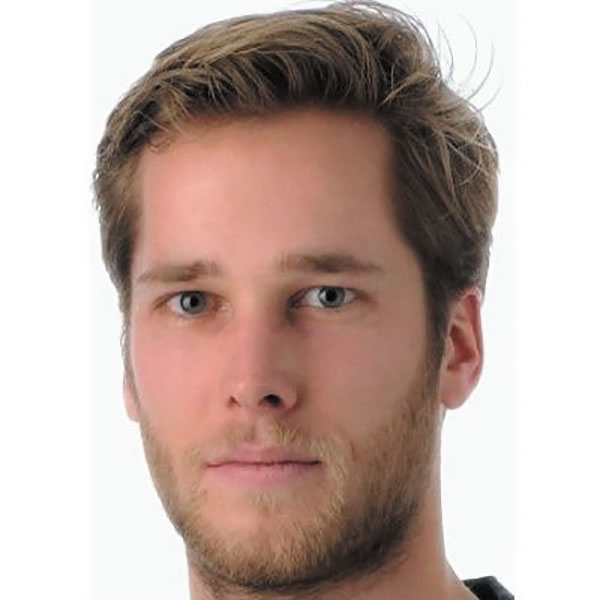 Vincent Bedát
Bedát hails from Zurich, Switzerland, where he also studied, graduating with a master's in mechanical engineering from ETH Zurich. He then went on to work at the robotics startup Synapticon in Stuttgart, Germany, as a mechanical engineer and eventually project manager.
To continue reading, please log in or register using the link in the upper right corner of the page.