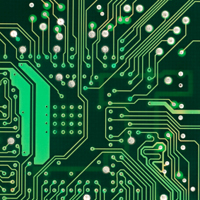 TOKYO — Meiko Vietnam Electronics Ltd. Co. has completed construction on a bare board fabrication plant in Ha Tay province, near Hanoi.
The company, a subsidiary of Japan's Meiko Group, received government approval to commence the project last December. It invested a reported $300 million in the development.
Meiko also has 12 factories in Japan and three in China's Hubei Province, where it has also been expanding.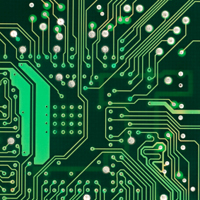 GARDEN GROVE, CA
–
Endicott Interconnect Technologies
has ordered four
Schmoll Maschinen
MX-1 XXL drill machines.
EI chose a mix of single-station, single-head machines, and single-station dual-head machines (one drilling and one routing).
EI now has a total of eight Schmoll drills.
Schmoll is part of Bürkle's FabFour Machinery Alliance.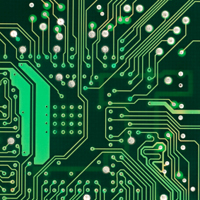 PHOENIX, AZ – New Era Electronics Ltd., producer of microwave PCBs, and EastBridge Partners LLC, have established NEE International LLC to act as the sales, marketing and technical service company for NEE outside of Asia.
Read more ...