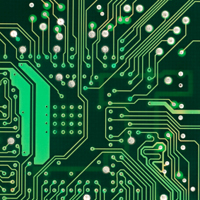 EDINA, MN –
Abstracts for SMTAI 2008 are being solicited in the following categories: emerging technologies, components, assembly, PCB technology and business.
Abstracts are due Jan. 7 and will be accepted as of March 3. Final papers are due June 1.
Papers should describe significant results from experiments, emphasize new techniques, and contain technical, economic or appropriate test data. Material should be original, unpublished and noncommercial in nature.
Submit an abstract using the online form at: http://www.smta.org/smtai/call_for_papers.cfm.
Be sure to obtain approval to both write and present your paper prior to submitting an abstract.
For more information, visit http://www.smta.org/smtai/CallforPapers.pdf.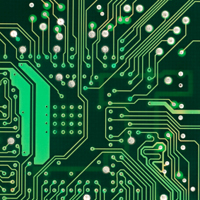 BOULDER, CO – PCB supplier Circuit Images has named industry sales veteran Dan Spencer vice president of sales and marketing.
In his new position, Spencer will be responsible for all sales efforts throughout the U.S. and Canada.
Spencer has worked for Hadco, Coretec and most recently Sanmina.