Written by Mike Buetow
Monday, 17 June 2013 14:43
ML605GTW4-UV NC laser drill features two high-energy UV laser oscillator heads. Uses 355nm wavelength suitable for drilling polyimide material/flexible substrates.
Mitsubishi Electric, www.mitsubishielectric.co.jp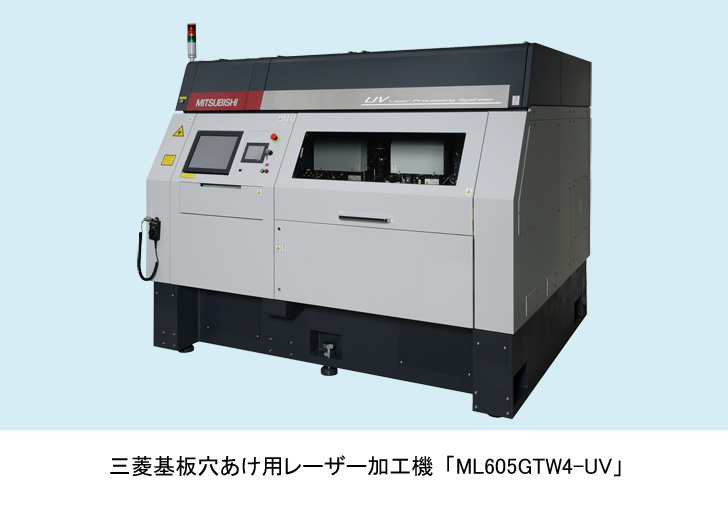 Features
A Startup for Startups
MassChallenge, a not-for-profit accelerator program, aims to "create a bigger pie" by helping innovators get to market. In a 27,000 sq. ft. office on the 14th floor of a Boston Harbor high rise, scores of innovators in residence toil away, trying to make their dreams reality. Four quadrants of cubicles form the basic layout, abutted by casual open meeting areas, a compact soundproof recording studio, and a galley kitchen. The walls are...
Tweets by @FrancesStewart5